Tube Bundle Extractor in Freeport, Texas
Bundle Extraction
Chem fabrication works for cooperation with specialist constructors for heat exchanger tube bundle by using high performance bundle extractor. Peinemann equipment specializes in aerial tube bundle and their control systems ensure customer satisfaction.
Chemfab provides successful projects training and advice for patenting and worldwide marketing for bundle extraction service on chemical plants. explicit permission to process from Peinemann to operate their equipment is just for satisfaction and successful projects.
Customer satisfaction and successful project is our passion at Chem Fabrication LLC in Freeport, TX.
Peinemann fabrication patenting and worldwide marketing is their strategy to enter to industry by providing high quality equipments and their Peinemann Mobilift Groep BV and Truck Mounted equipment are such products that they are proud of them by statement of peinemann mobilift.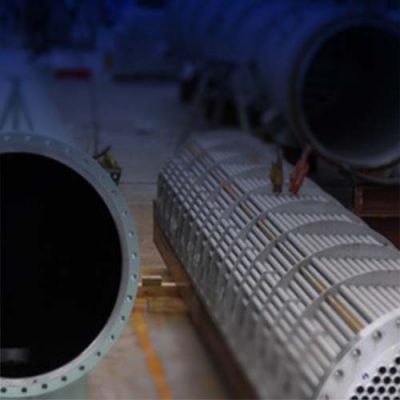 Custom Welding and Fabrication Services
Our shop facilitated with best welding equipments, professional and qualified welders. We consider all safety measure to be sure everyone works in a safe environment and there is no harm for workers. We are close to famous chemical plants such as BASF, OLIN, DOW and Chevron in the US at Freeport Texas. We worked for major Chemical companies in past 15 years and we deliver our best to the industry.
Pressure Vessel Fabrication
Here at Chem Fabrication we design and fabricate Custom Pressure Vessels, Heat Exchangers, Reactors, Columns, Towers, API Storage Tanks. We follow all ASME Code (ASME Section VIII) and Pressure Vessel Code to comply with all standards and guarantee our high quality of fabrication services.
Since vessels are working under high pressures environment our quality control department making sure to follow all the standards and codes. Our knowledgeable engineers in the Engineering Department using the latest software and considering ASME codes for vessel design and monitor all fabrication process.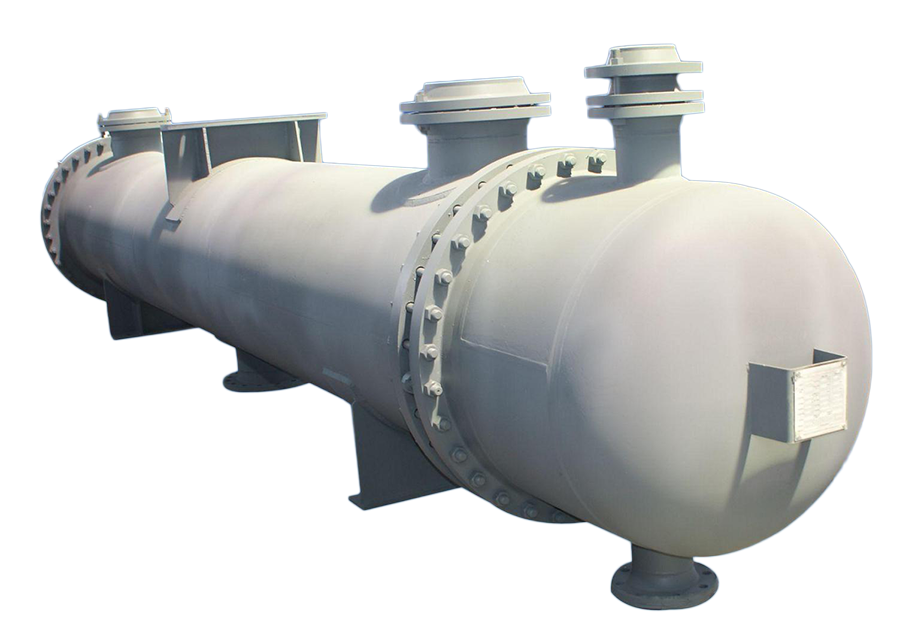 Heat Exchangers Fabrication
ChemFab design, build and repair heat exchangers in our shop and in the field. Our Exchangers are professionally designed and built to the latest industry standards and requirements. We manufacture Shell and Tube Exchangers, Fixed End Exchangers, Reboilers and Air Coolers. We also produce waste heat recovery systems built to our customer requirements. Please contact us for more detail or your next project.
API TANKS Design and Fabrication
API Tanks are generally utilized for Liquefied Natural Gas (LNG) storage as well as other chemicals which require design for internal pressures in excess of those allowed by API 650.
Chem Fabrication LLC is a steel fabrication in Houston, Beaumont and Freeport, Texas area for building API Tanks and other pressure equipments. We are read with design and build all construction that your facility may be required.